I missed Review Wednesday last week and I don't have anything to review this week… Although I've been given two 4D movie vouchers after my review of Ghost in the Shell, so I guess that'll be another 4D movie review to come soon. But make no mistake, my recent hiatus was not because I was lazy or because I was excited at being offered free stuff for my words. Oh no! I was actually working on a piece of art for Strange the Dreamer and finishing up the second draft of my book.
Though I have 5 more chapters left and I have to keep telling myself: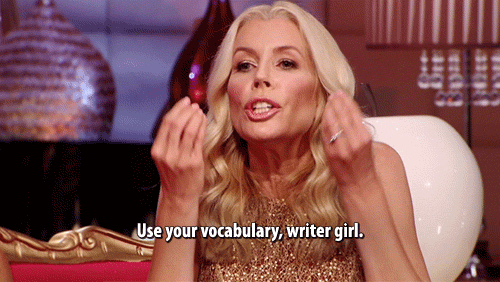 So you see, I haven't been slacking and since I was done with the drawing, I thought why not share it instead of gracing you with a big, fat nothing.
Here goes, I hope you like it.
Sarai and Lazlo from Laini Taylor's Strange the Dreamer.
More detailed look below. And if you wish to share the artwork, please make sure to credit yours truly at PlatinumWriter 🙂
Sarai the muse of nightmares
They go shopping for a moon and dream of opening they're own dream-making shop. Hence the dreamsmiths.
Lazlo Strange the dreamer
If you haven't read the book yet, I highly recommend that you do. Preferably, as soon as you can get your hands on a copy. It'll be a thrill of a lifetime, I promise. But if you're still not convinced by my enthusiasm and the two gorgeous Dreamsmiths above, you're welcome to check out my review of the book and let the GIFs do their job.
Peace out!
I write tips, reviews, stories and stuff. Join PlatinumWriter if you wish to see more platinum content  😀