This is it.
The last book of the series.
The finish to a plethora of enthralling events.
And I'm saddened and grateful for having experienced the four Londons through the eyes of the talented V. E. Schwab.
Let me begin by addressing what I loved about the book. Spoilers ahead, so if you haven't had the pleasure of  reading this book, tread carefully. Or better yet turn back.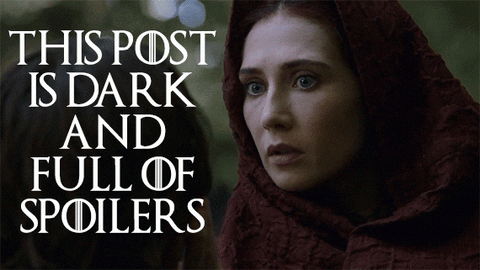 The plot is fast-paced, even more so than that of  the first book, and definitely more than that of the second one. The shadow king breaches the veil between the different worlds and wreaks chaos on the Red London. There are bloody fight scenes, mysterious islands with magical wares sold for a price that's not money, and there's death. So much of it that I still feel a twinge of sadness at the thought. But the good things is they do save the world, or all four of the worlds from being overtaken by a conscious piece of very cocky and cruel magic. There's that and yet…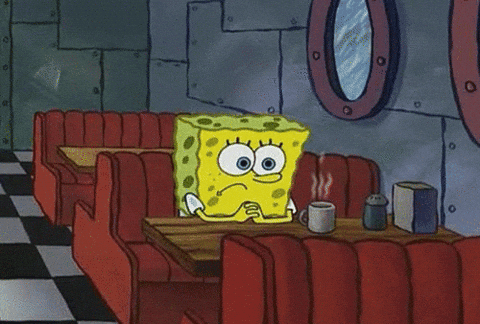 The characters are well written, as always. Kell, the boy without the memories of his past and the tendencies of a martyr. Lila, the girl without an eye and the tendencies of a thief. Rhy, the boy without a life and the tendencies of a rake. Alucard, the boy without acceptance and the tendencies of a pirate. And of course, Holland, the broken boy without fears and the tendencies of a strong king. As you can tell, Holland is my favorite and ACOL gives a lot of chapters with him where his life is explained to the reader through flashbacks. It really made me love him even more. But his ending… NO, I was not alright with that. He deserved to be happy, he deserved to be a good king to his people, he deserved to live.
Don't worry Holland, you'll always be alive in my heart.

The writing was nothing short of marvelous. Here let me throw some quotes at you *metaphorically throws quotes*
He didn't want to rule the world. He only wanted to save it.

"Scars are not shameful," said Ojka, "not unless you let them be." The knight straightened. "If you do not wear them, they will wear you." And with that, she'd walked away.

Holland, who had said nothing since the first footsteps drew him from reverie, leaned his head back against the stone wall. "My hero."

Because caring was a thing with claws. It sank them in, and didn't let go. Caring hurt more than a knife to the leg, more than a few broken ribs, more than anything that bled or broke and healed again. Caring didn't break you clean. It was a bone that didn't set, a cut that wouldn't close.

"Well," she said matter-of-factly, "the ship certainly didn't do anything wrong. The people might have deserved it."

"Good, then take this." He dropped a ring into Kell's hand. Kell frowned. "I'm flattered, but I think you're asking the wrong brother."

Lila looked to Kell. "You didn't teach me this one." His jaw was slack. "I … I didn't know it." Holland gave them both a bland look. "Amazing," he said dryly. "There are still things you haven't learned."

His heart slowed, winding down like a music box, a season at its end.
Wasn't that just beautiful?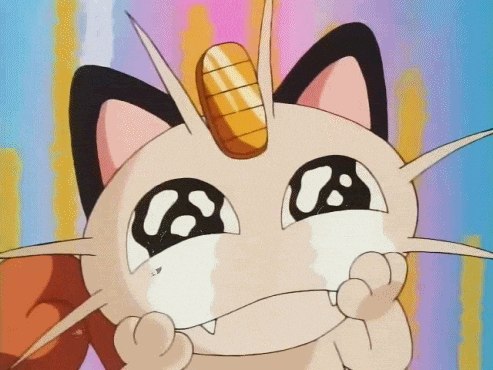 For those of you who ventured on to read my review before reading the book, I say, you should still read the book. So when it becomes a movie, you can be one of those few who get it on a deeper level.
It's the cool way to do things.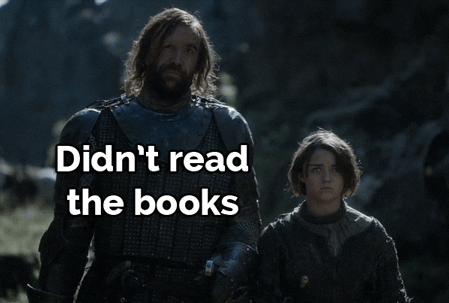 See?
And the ones who have read it, let me know what your thoughts were.
Posts with tips, reviews, and stories every week.